WELCOME TO THE
GARLOCK TRAINING CENTER
Welcome to our training centre. Here customers and distributors have the opportunity to acquire basic and specialized knowledge about dynamic and static sealing and valves. Our in-house engineers and specialists have developed a series of training courses especially for this purpose.
Live Webinar &
Online Training
We provide different Garlock Online Basic Trainings and Garlock Online Advanced Trainings "Selling the difference" as live sessions. Find out more about the course content and registration details here.

learn more
Inhouse Training &
Workshop
The Garlock Inhouse Basic Trainings and Advanced Trainings offer a program of face-to-face sessions and practical activities in various subject areas. Unfortunately there will be no courses in 2021.

learn more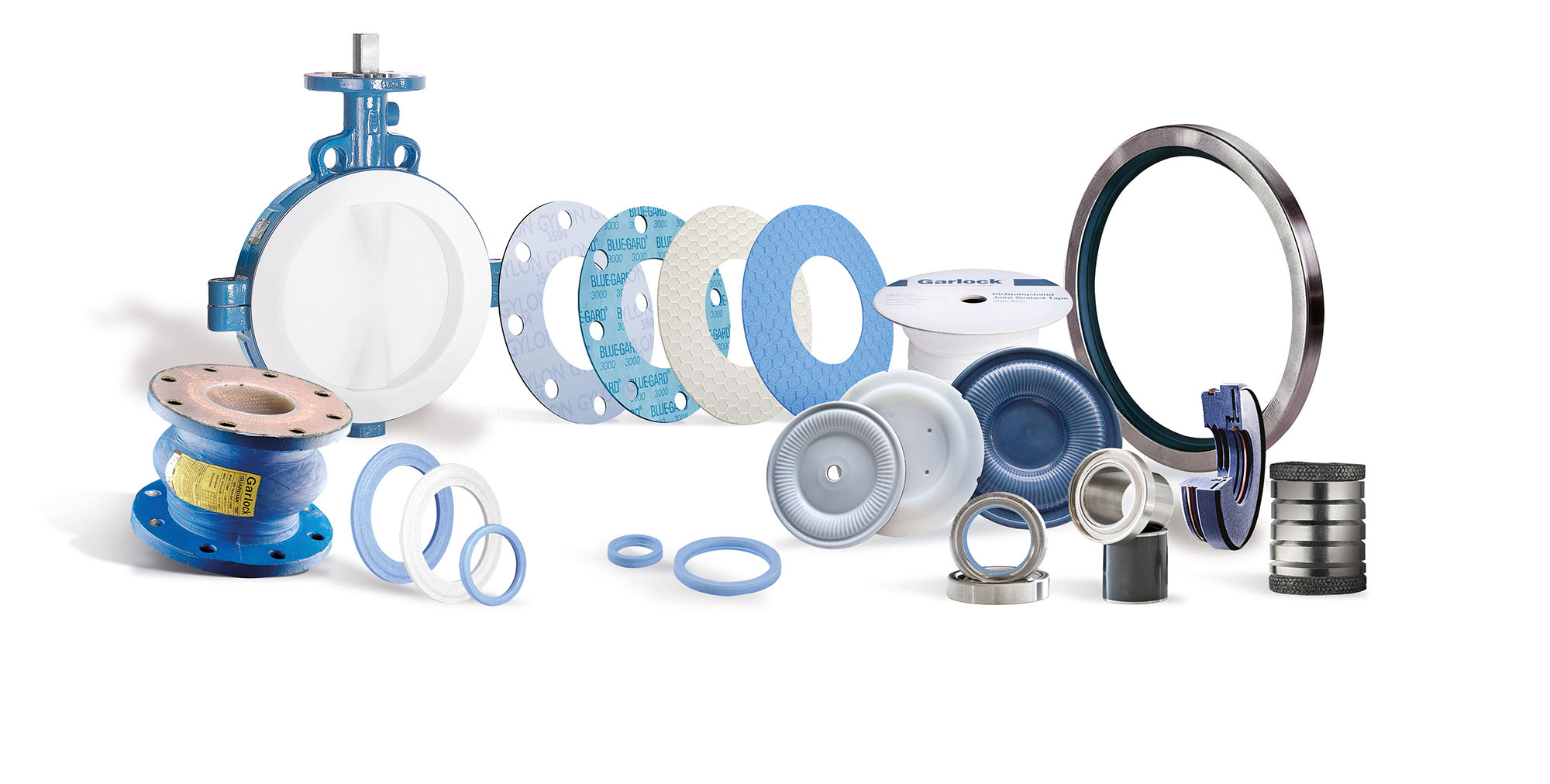 Basic Training
Garlock Basic Training is intended to provide an introduction to the technical background and possibilities in the field of technical seals relating to dynamic and static sealing and valves. This training will give confidence to those in industries faced with the challenges around sealing performance affecting system integrity.
Advanced Training
Garlock Advanced Training "Selling the difference" is designed for all those having already gathered first experience in in solving challenges in the field of dynamic and static sealing business as well in the valve sector. You learn how to best approach new challenges in the field of gaskets and seals, what material and documents you need, how to use calculation programs and evaluate the results – and also how to perfectly prepare for your performance.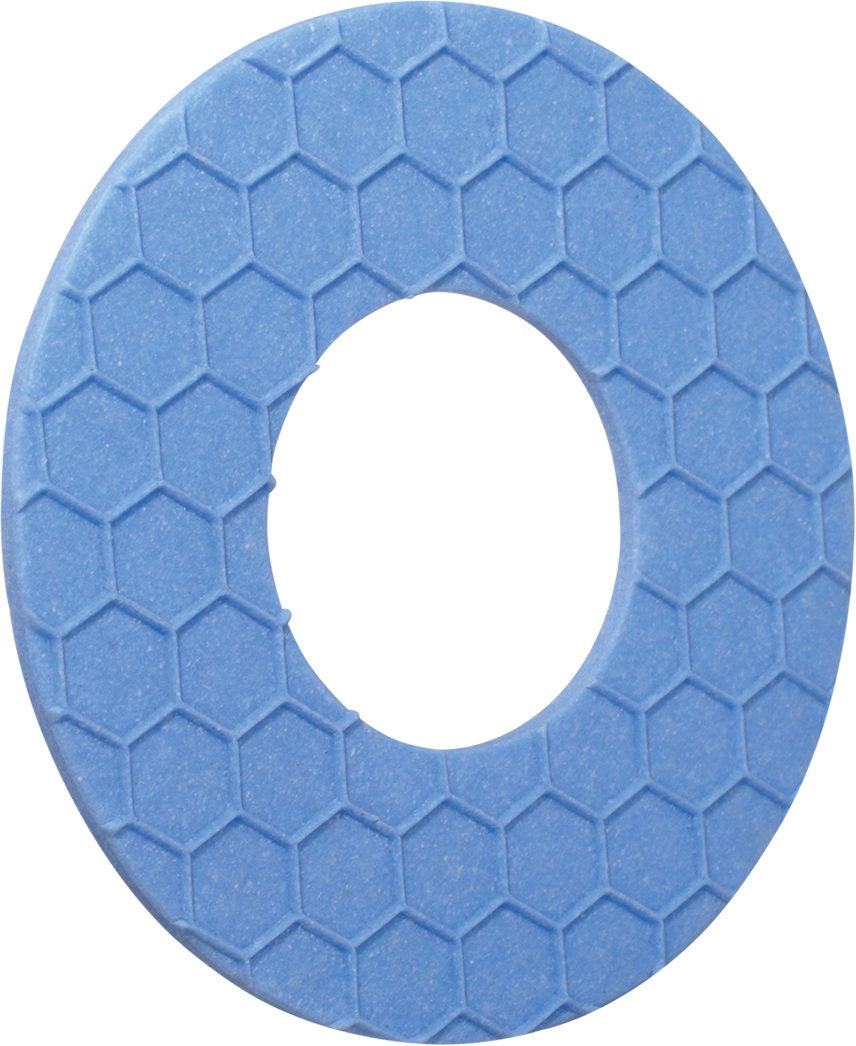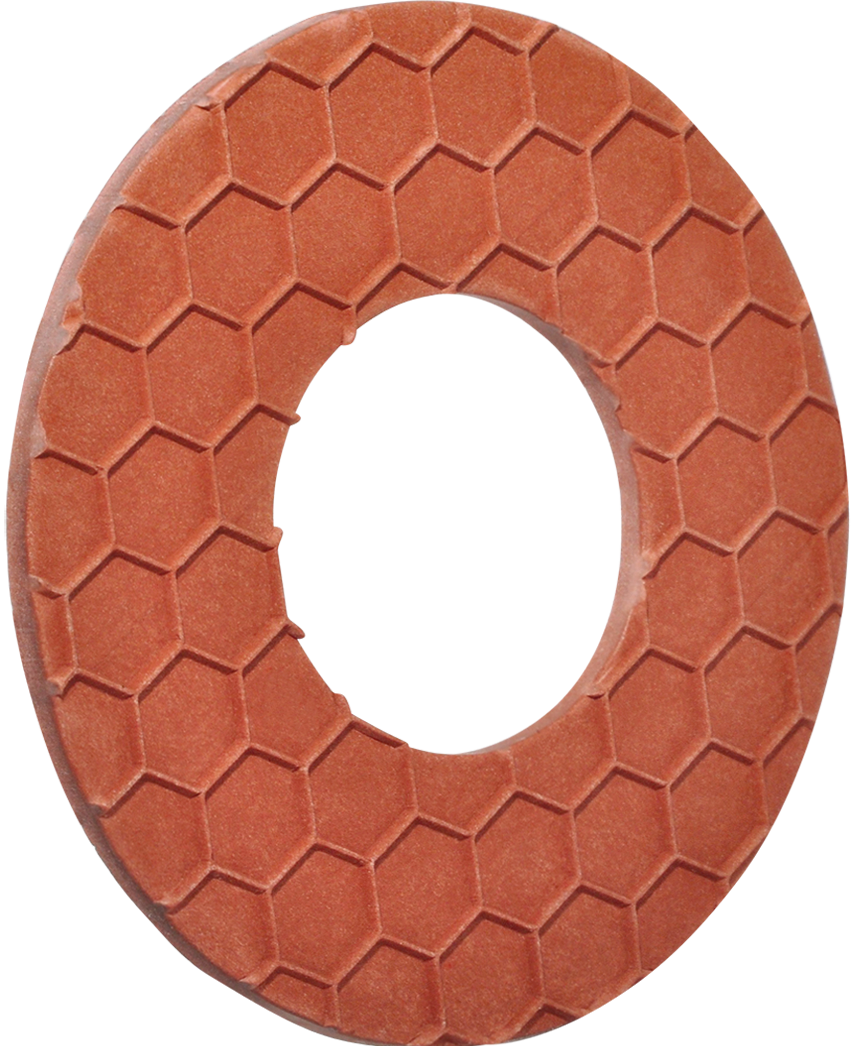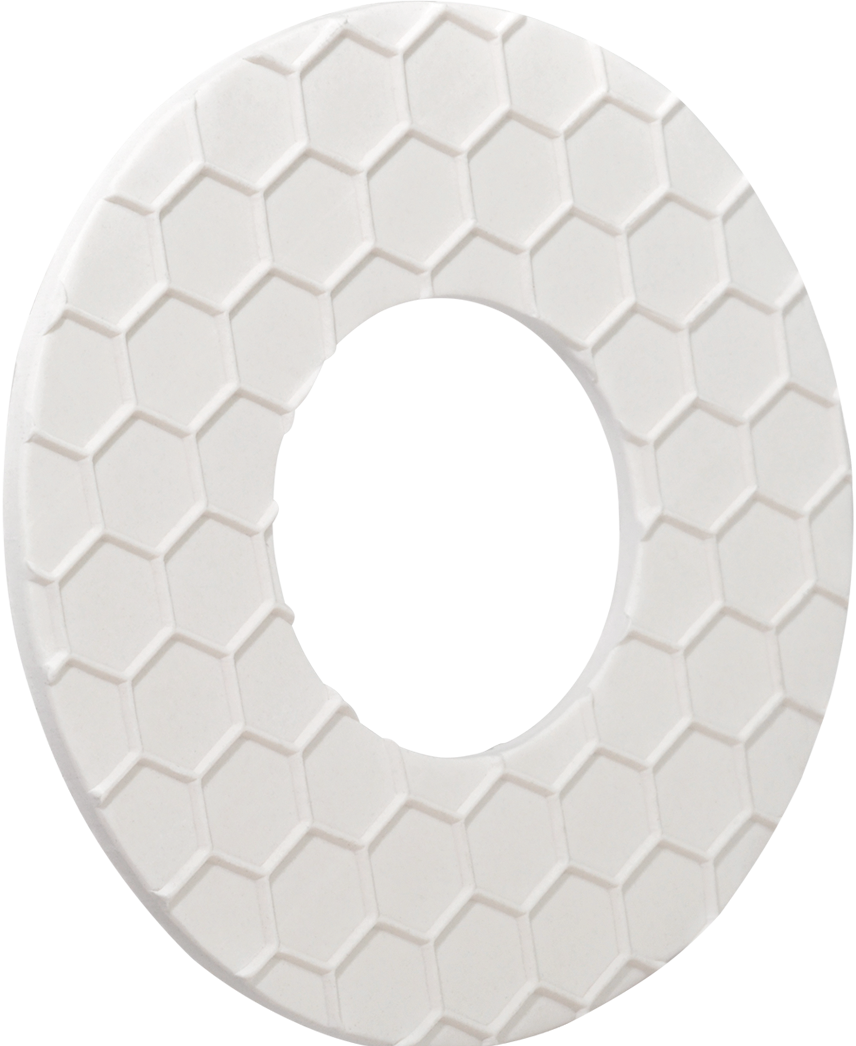 How to find us
Garlock GmbH
Falkenweg 1
41468 Neuss
GERMANY
Contact
Training Center

garlockgmbh@garlock.com